First off, Happy Easter to all of my readers! Secondly, this WIR will be very brief as there was only 3 college commits this week.
Lancers captain Troy Power committed to the Unviersity of Massachusetts
this week. Power has 44 points in 57 games this year. He should make a very solid college player.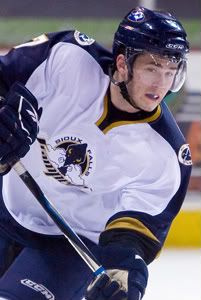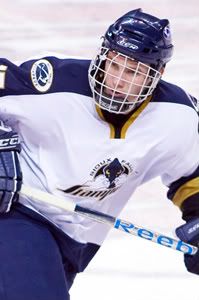 Furlong's teammate Dominic Zombo committed to play at the University of Nebraska Omaha
this week. The forward from Ballwin, Missouri has 21 points in 50 games this season.
Please leave comments, I would love to hear them!